Sprint Series Triathlon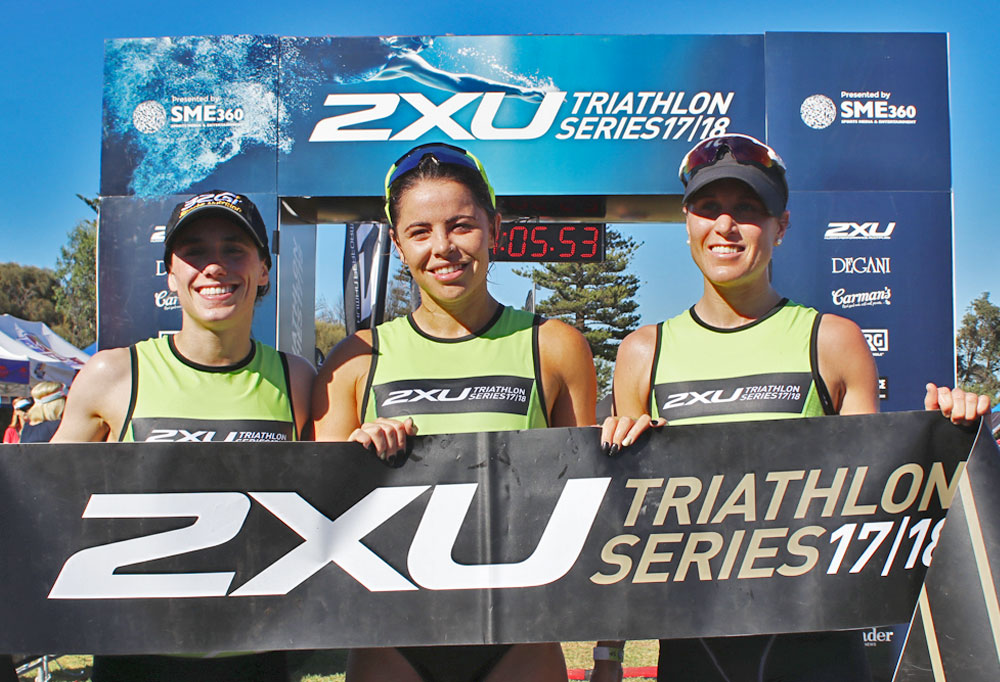 2XU Triathlon Series 2017/18 welcomes all who wish to challenge themselves over the summer with entry to the Sprint Distance triathlons (Race 1, 3, 4& 5) building to an Olympic Distance in Race 6. Additionally, we are introducing the new Swimrun at Race 2 in Portsea to the series. Competitors have the option to upgrade their Race 2 entry to the Olympic Aquathlon and their Race 3 entry to the Olympic Distance. Minimum age 15.
The Active Feet Fun Tri Series welcomes triathlon beginners of all ages. Develop your ability over this 5 race series. Distances grow over the series to help participants achieve their goals. Family and friends all welcome! Minimum Age 12.
Carman's Kids Tri  is a great introduction to triathlon and welcomes all kids to give it a go! Distances will grow with confidence in swimming, cycling and running. Kids must be the ages 7 to 11 on event day.
Series Points Summary 2017/18

Individual Entry
All  series & individual entries will receive benefits from our sponsors with the following items and services
Complimentary after race Bananas, Chobani Yogurt and Carman's Bars


Hydration & Recovery

Live timing (N/A Carman's Kids Tri)

Electronic Race Certificate (N/A Carman's Kids Tri)

Special Partner Offers

Regular E news

Finishers Medal (Only Carman's Kids Tri )



Triathlon One Day Membership Licences
Sprint Series – $7.50 on Individual races,




$17.50 for Olympic Distance Race 3 & 5

Fun Tri -$2.00 on Individual races

Tri Kids -$1.00 on Individual races

To join Triathlon Australia visit www.triathlon.org.au
Registration Fees
$10 late fee applied 12:00PM Wednesday before race day and online entries close at 5:00PM Friday prior to each event;
Sprint Series Winner Prizes
Elite Series Prizes
Elite Male and Female 1st Place – Prizes TBA soon

Elite Male and Female 2nd Place – Prizes TBA soon

Elite Male and Female 3rd Place – Prizes TBA soon

Age Groupers 1st – Prizes TBA soon

Age Groupers 2nd – Prizes TBA soon

Age Groupers 3rd – Prizes TBA soon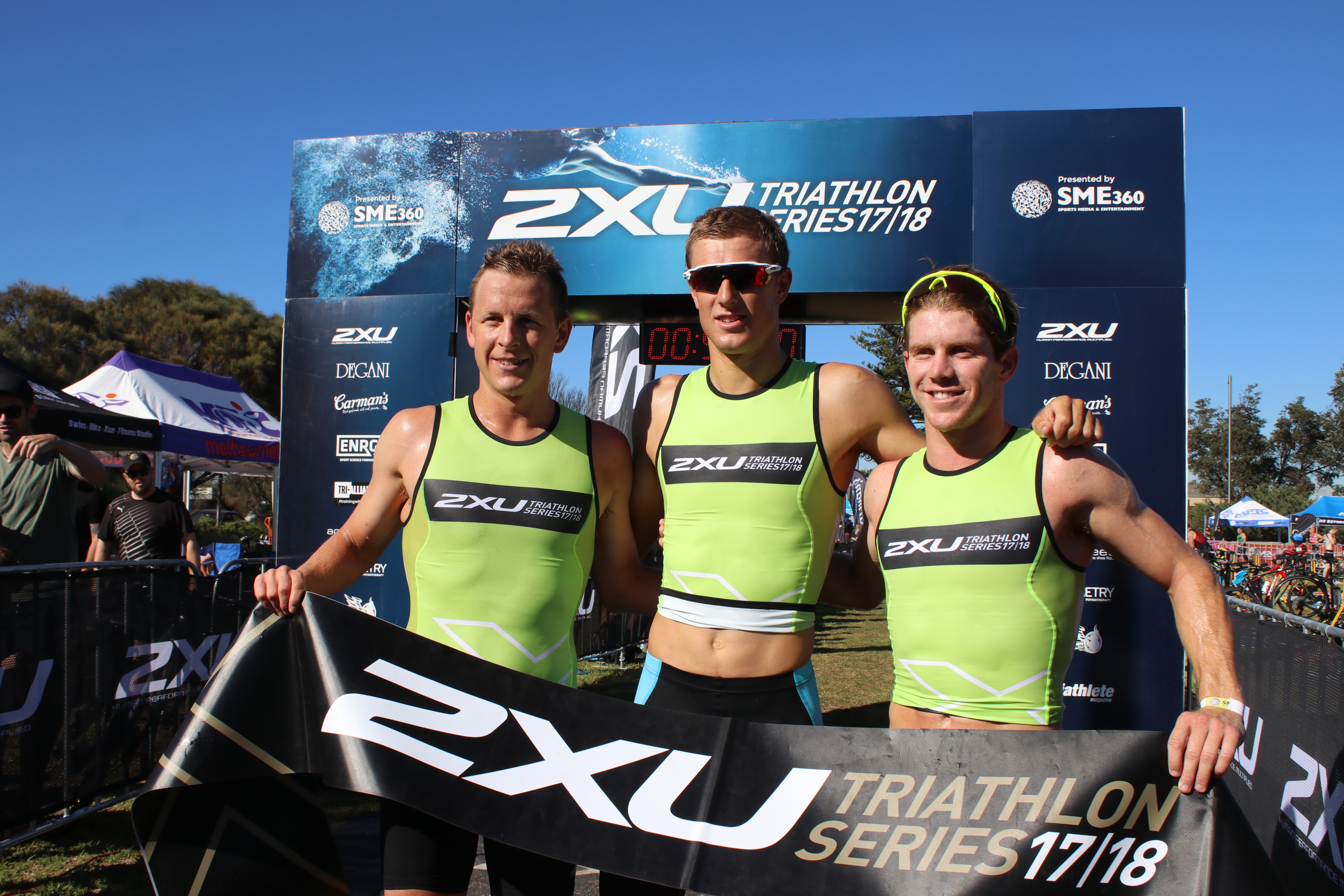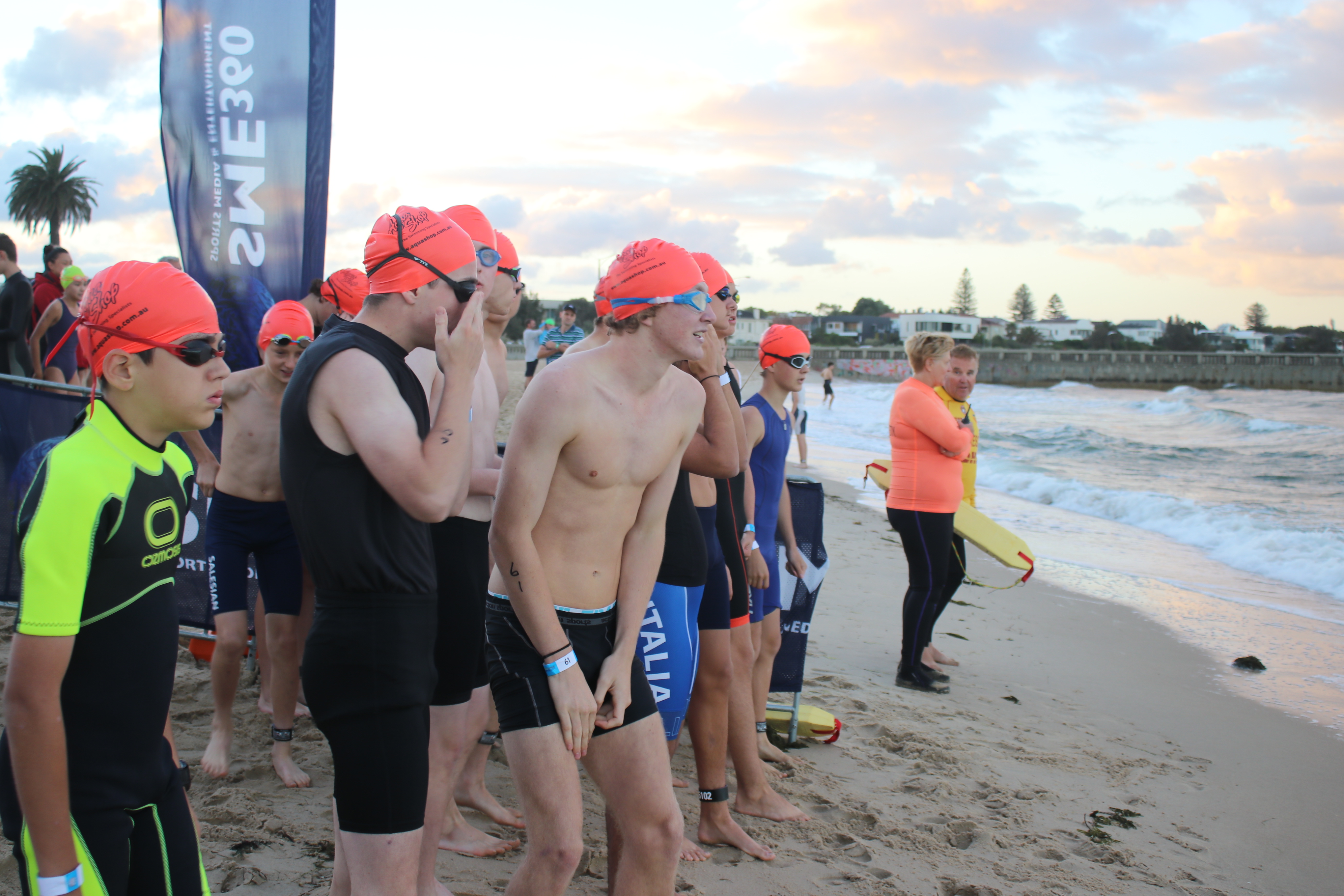 School/University Entry
SME360 welcomes all types of School and University Groups to our events. Season 2016/17 groups are preloading into the registration system.
Students – Ensure you select your School/University when registering to have your points linked to your group.
Administrators – Ensure you search for your school/university prior to creating a group.
SME360 will provide Schools/Universities with a discount for members for Groups of 20+
Please create a "group" in our registration system, prior to making contact. We will then activate a discount for those who link their entry with your group.
Please ensure you have 20+ members seeking entry prior to making contact.
SME360 Events (03) 9595 3000 or email info@sme360.com.au