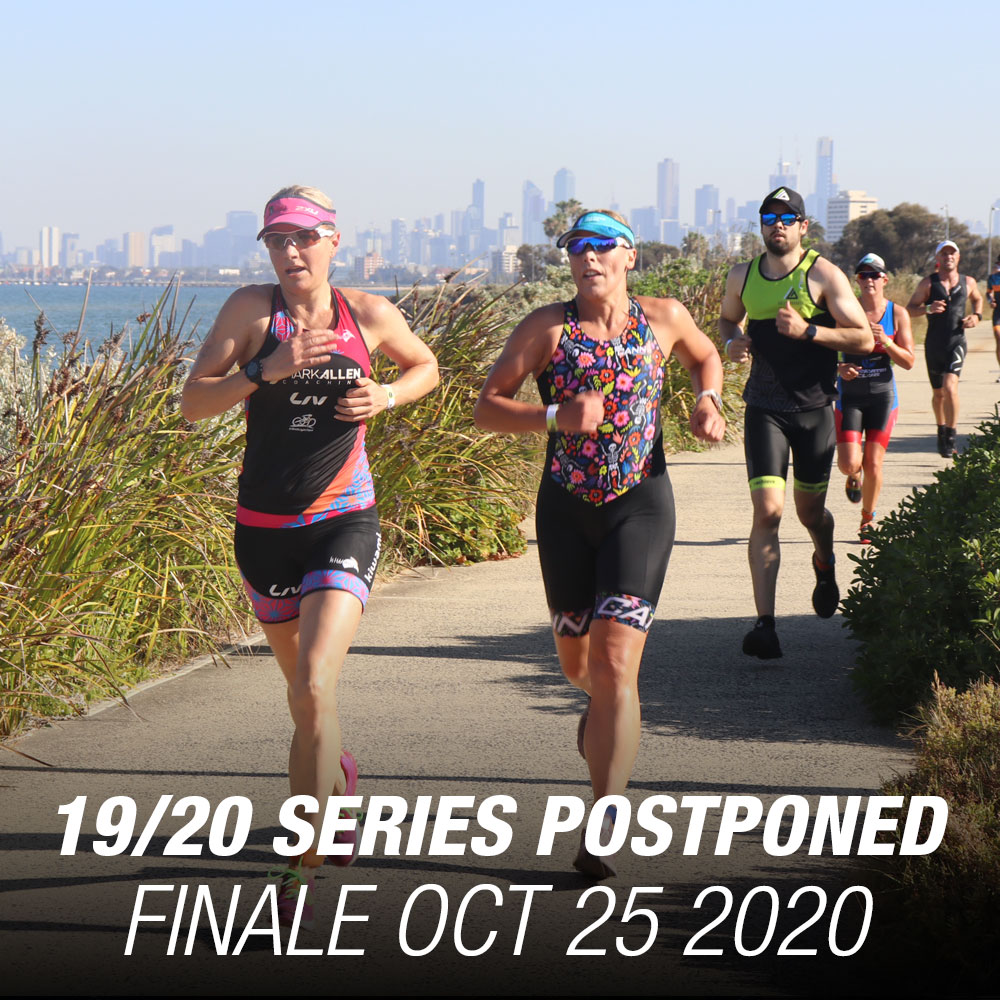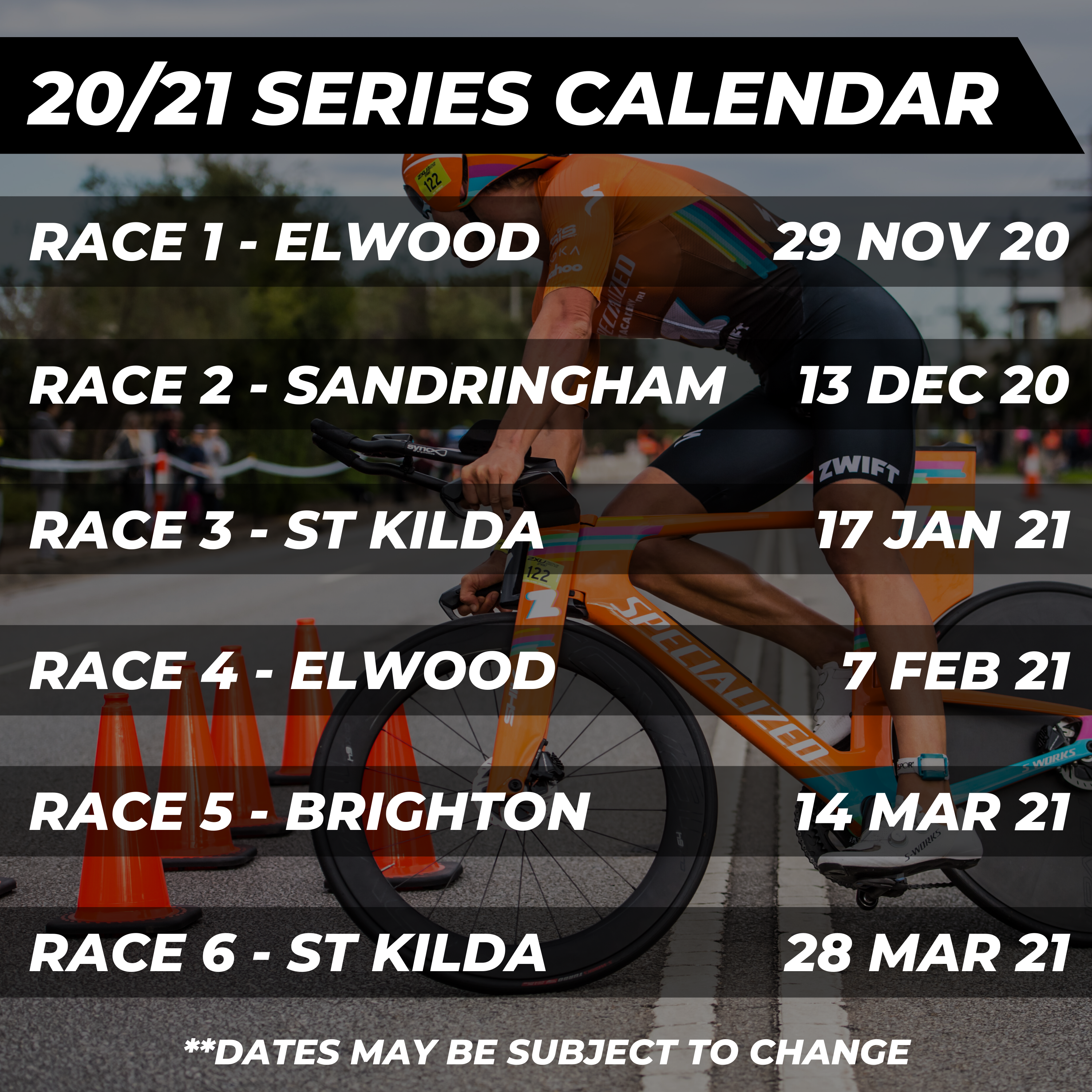 Race 5 and 6 of the 19/20 Tri-Series will now be hosted in one final event on the 25th of October at Green Point Brighton. This will be the 19/20 Series Finale, racing for Series Points, Club/School honours, along with something to look forward to during this time.
All series and individual race participants have been sent correspondence via email.
We hope all in your network are in good health.
Happy Training,
O2 Events