COVID-19 changes at the event
We are committed to providing the safest possible event environment for our participants, volunteers, staff and officials.
COVID-19 has substantially changed the global sports landscape and impacted on the mass participation industry. We continued to work with local authorities and Triathlon Australia Smart Racing Guidelines to provide participants with the safest event experience.
We will continue to update our participants if there is any changes as we get closer to each events.
Thank you for your continued support, and we wish you the best in health and wellness.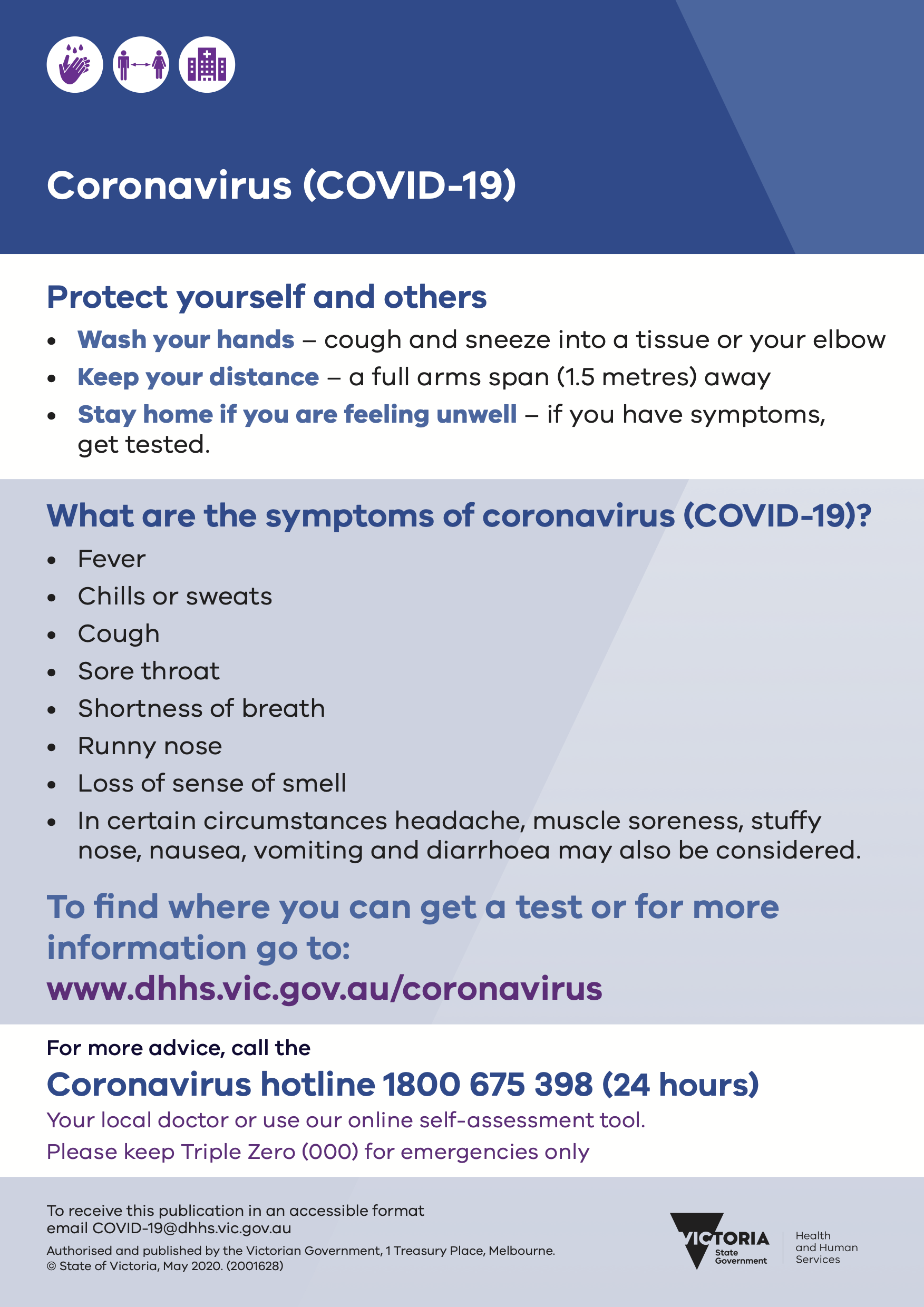 In the lead up to the event we encourage the following:
Do not attend if feeling unwell, non-essential spectators advised not to attend
Use hand sanitiser prior to entering transition
Practice social distancing at all times while at the event
Keep cough covered
Do not share equipment
All competitors and volunteers are encouraged to download the COVIDSafe app
Competitors encouraged to "turn up, race, go home"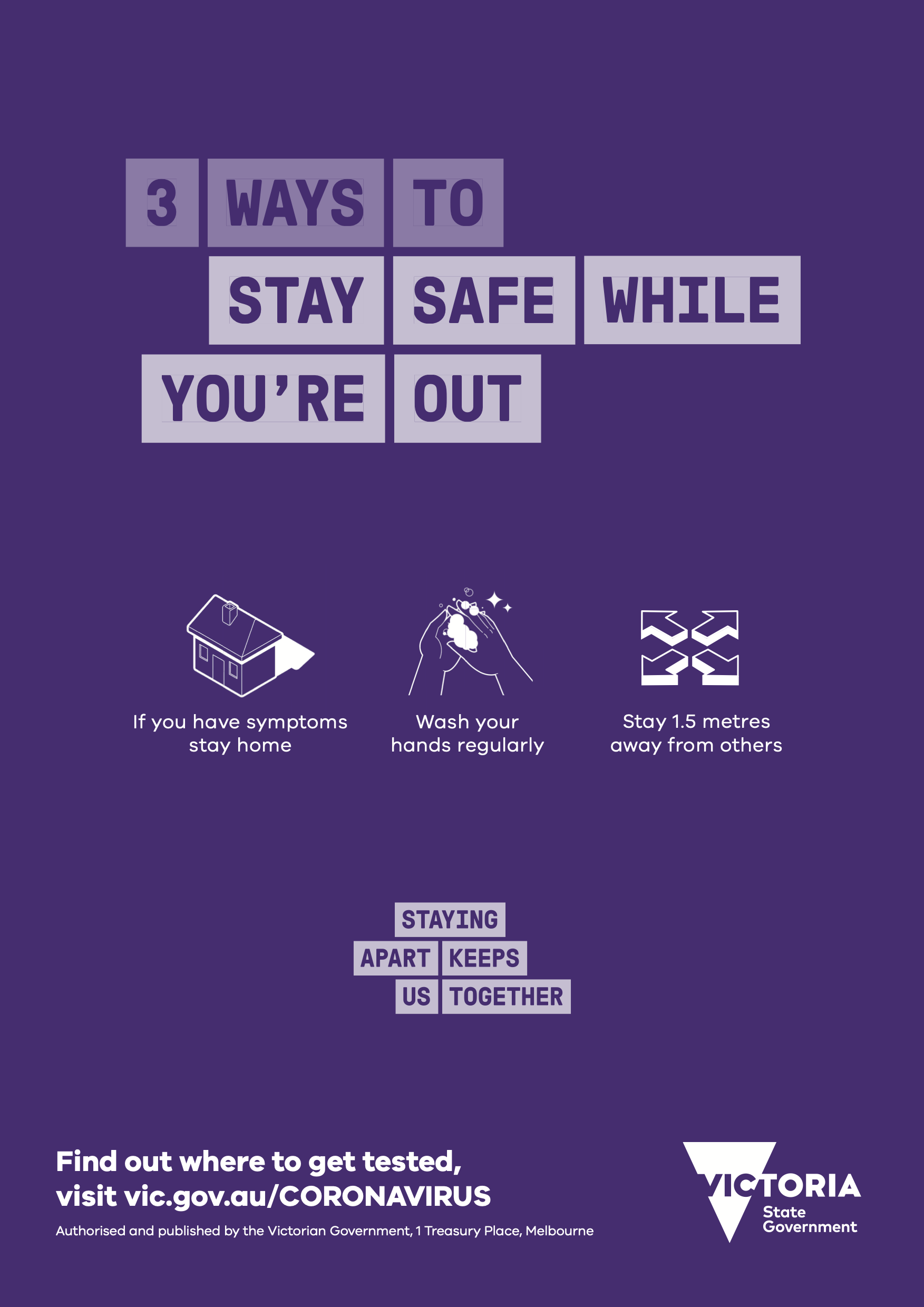 In order to provide the safest experience for our participants, we are implementing the following at our events:
Reinforcing Social Distancing in all elements of the event

The hours of on-site event registration may be expanded.
Athlete density will be decreased by increasing individual race space staging, corrals, etc.
No-handshake behavior will be encouraged for the duration of the event.

Hygiene First

Staff and volunteers who are interacting with participants pre-race, on race day and post-race will be provided gloves and masks (depending on restrictions).
Hand-washing stations and sanitation stations around the venue for athletes, volunteers and spectators will be increased
Frequently touched surfaces at race venue locations such as workstations, product distribution areas, tables and electronic devices will be cleaned regularly.
When possible, on-course food and fluid supplies will be single use packaging on a self serve basis.
No handshake/contact on the race podium.

Medical Service

Frequent communication with health authorities and healthcare facilities will be implemented to assist in assessment, referral and initial management of suspected COVID-19 illness of staff, participants, volunteers, and spectators.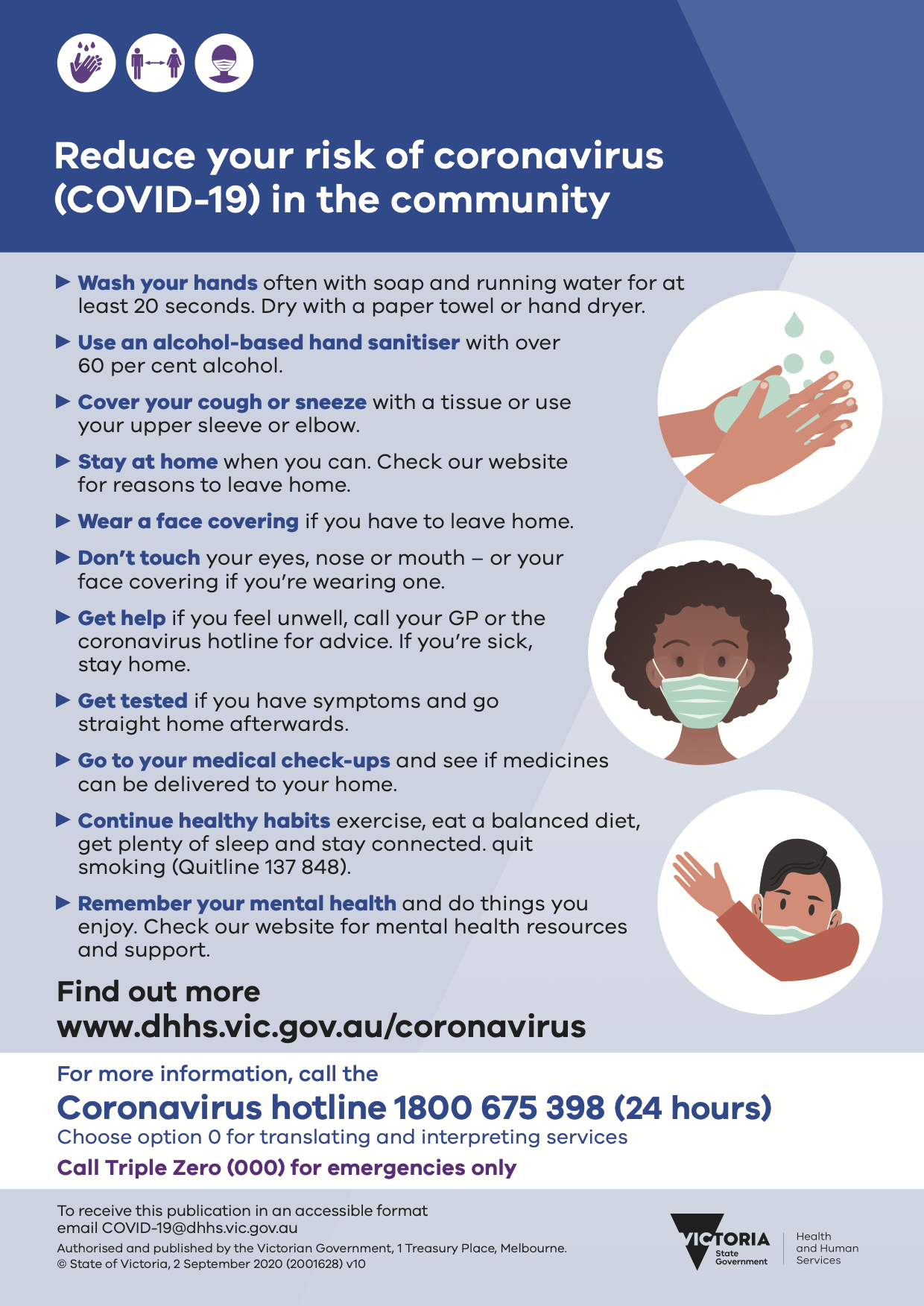 Outlined below are the options for your entry:
Postponement:  Registered participants for events that are postponed due to COVID-19 by the local health authorities are automatically transferred to the rescheduled date. For those that the new date does not work, we will allow deferrals.
Cancellation: Registered participants for events that are canceled due to COVID-19 by the local health authorities, participants will have the options of either; Transfer to another race within the series, or Refund of your Registration Fees minus administration fee of 10%. Please note, merchant booking fees on the online transaction are non-refundable.