COVID-19 changes at the event
Update 22 Nov 22
The Victorian Government has classified the 2XU Triathlon Series as Community Sport. All participants will be required to check-in via the Services Victoria App to collect their race kit.
Please Note; This may change throughout the triathlon season as the Victorian Government restrictions ease. This message will be updated accordingly.
For further information please visit: https://www.coronavirus.vic.gov.au/sport-exercise-and-physical-recreation-services-sector-guidance

Our Commitment
O2 Events are committed to providing the safest possible event environment for our participants, volunteers, staff and officials.
In the event of a positive case at the event, we will follow the direction of the Victorian Department of Health and communicate directly to those that are in the same wave start time or transition area as the case. For further information please refer to – https://www.coronavirus.vic.gov.au/health-and-wellbeing
COVID Safe events have been demonstrated across the 2022 Series. These same protocols (listed on this page) will be in place as long as required, while working within the overall Victorian/Australian COVID landscape. In regards to Entry Fees and COVID Restrictions – Please see COVID Postponement and Cancellation circumstances below.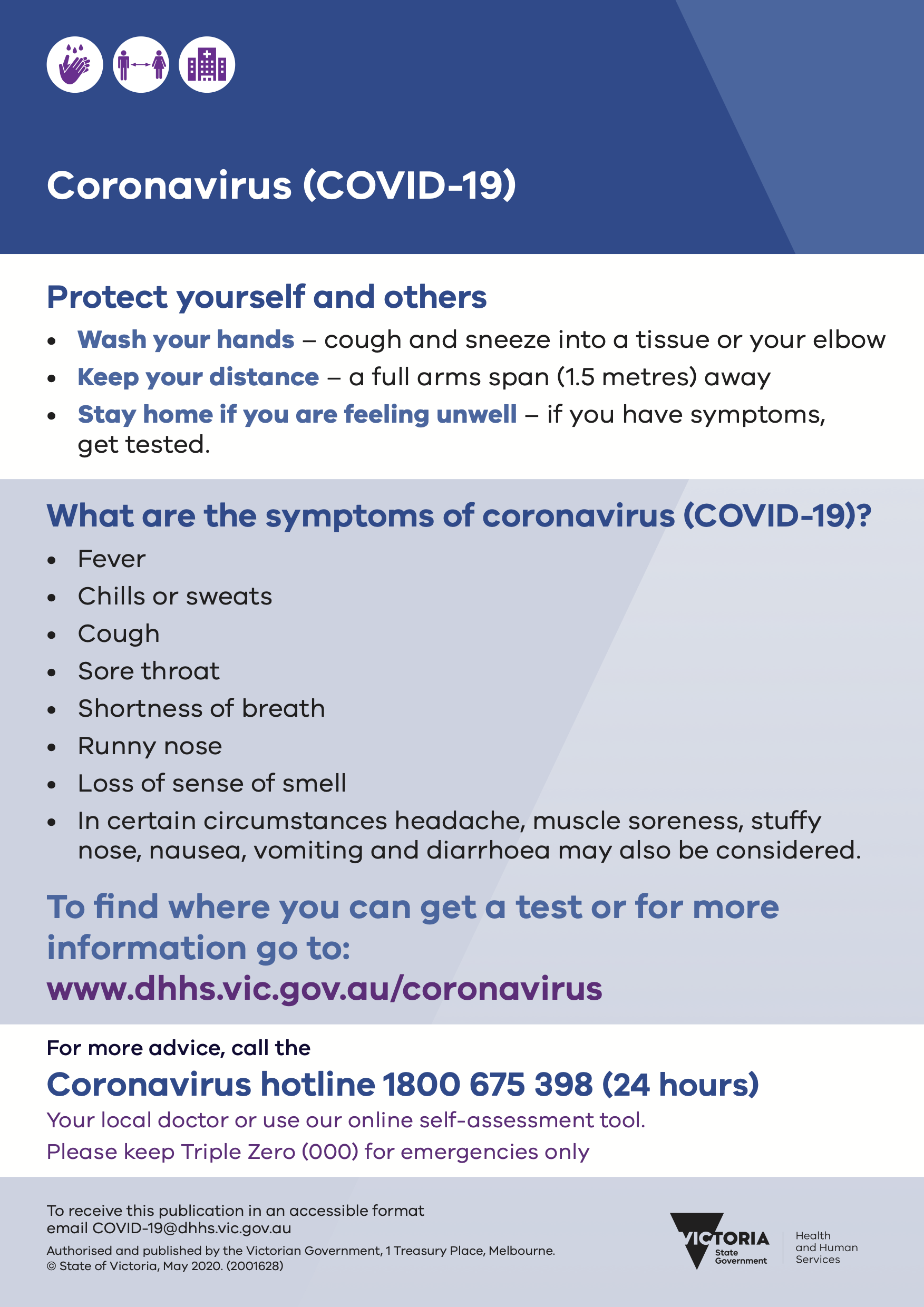 In the lead up to the event we encourage the following:
Do not attend if feeling unwell, non-essential spectators advised not to attend
Use hand sanitiser prior to entering transition
Practice social distancing at all times while at the event
Keep cough covered
Do not share equipment
All competitors and volunteers need to download the Victorian Services app and check in at the event
In order to provide the safest experience for our participants, we are implementing the following at our events:
Pre Event 

Feeling unwell or have Cold or Flu-like Symptoms? Attended a DHHS Exposure Site? Follow the health advice regarding testing and isolating; https://www.dhhs.vic.gov.au/case-locations-and-outbreaks-covid-19
Attending the event? Make sure you are a registered participant, parent, guardian or teacher of a minor and completed the QR code check-in.

Arrive

Keep 1.5m distance from others in all settings and sanitize hands regularly.
Mask to be worn where you can't socially distance

Compete

Rolling Wave Starts will be conducted to spread participant densities, these will be published in Race Week Information.

Leave

To enable prompt exit from the event, bikes are able to be collected straight after finishing, from managed transition access points.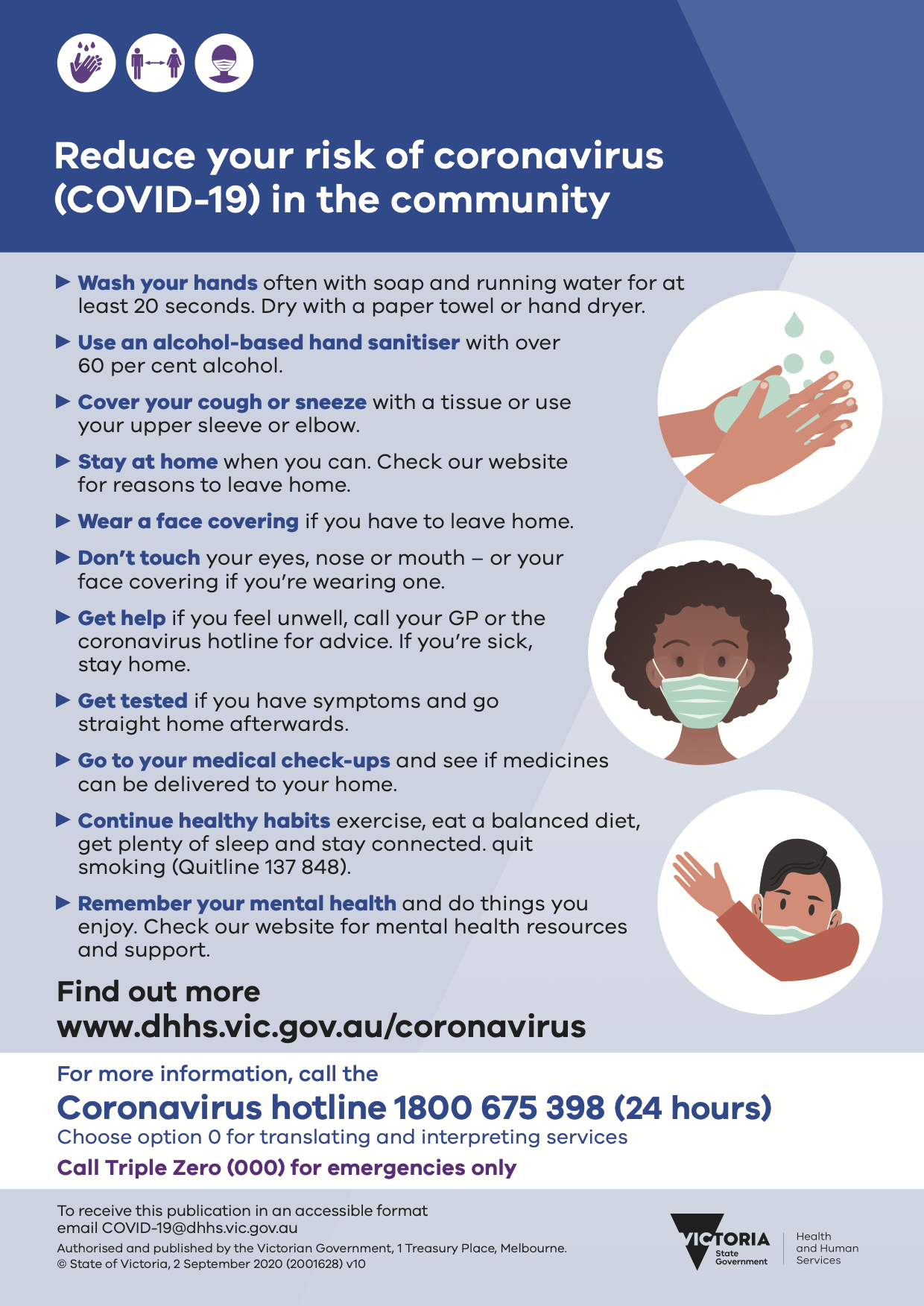 Outlined below are the options for your entry:
Postponement:  Registered participants for events that are postponed due to COVID-19 by the local health authorities are automatically transferred to the rescheduled date. For those that are unable to attend a postponed date, deferrals to future events as part of the following Series are possible
Cancellation: Individual Race Entrants of events that are canceled due to COVID-19 by the local health authorities will have the options of either; Transfer to another race within the series, or Refund of your Registration Fees minus an administration fee of 20%. Full Series Race Entrants will have to await the passing of the entire summer season to be provided their options, depending on how many events have been hosted as part of the following year's Series. Please note, merchant booking fees on the online transaction are non-refundable.